SUNfree motor was established in 2006, belongs to LIYANG Group, Stock Code 870727, The world's largest window blinds and motor factory fits 1000 employees. The space is 830,000 square feet total, is an innovative enterprise focusing on the overall solution of smart blinds, with more than 500 patents granted and pending all over the world.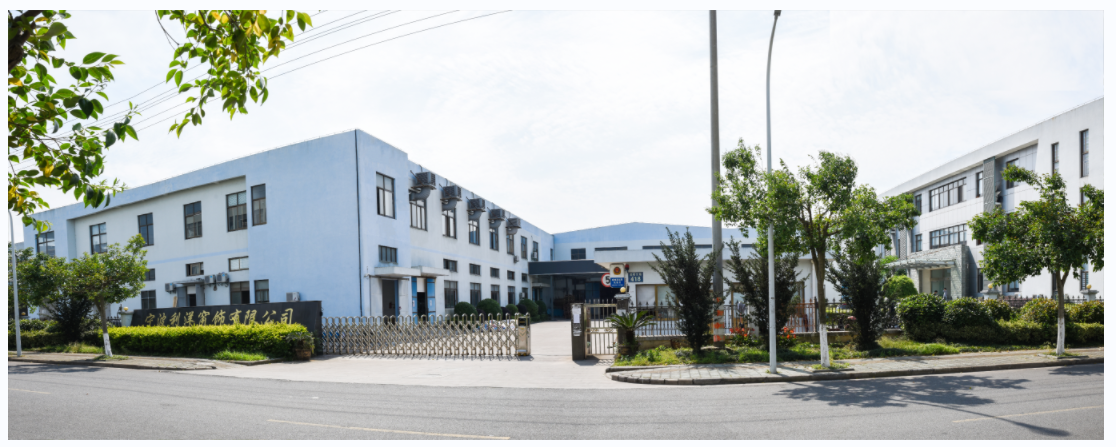 We focus on the R & D and manufacturing of indoor smart blinds and shades, such as curtain, smart roller blinds, smart double roller blinds, smart Shangri-la blinds, smart honeycomb blinds, smart venetian blinds and other indoor sun shading products, as well as various smart control systems. We work closely with our partners to provide users around the world with quieter and smarter products, which are simple to use.
The company has fully implemented the ISO9001 quality management system in the whole daily operation process to ensure a long-term stability of innovation and product quality with systematic, normalized and standardized operation.